Hey there, what's up?
About The Blog
Well, Dr. Gaines, just to get to the point, is a website where I am going to include all of my knowledge (at present and future), in the areas of FITNESS, HEALTH AND WELLNESS (MENTAL AND PHYSICAL) and NUTRITION.
I will be using science to back up any of my claims and reasons for the suggestions I make. Also, I used to blog about fitness and nutrition over at Love My Muscles, but decided to make that about my personal journey through fitness and provide all the information I included over there, over here and more.
About Me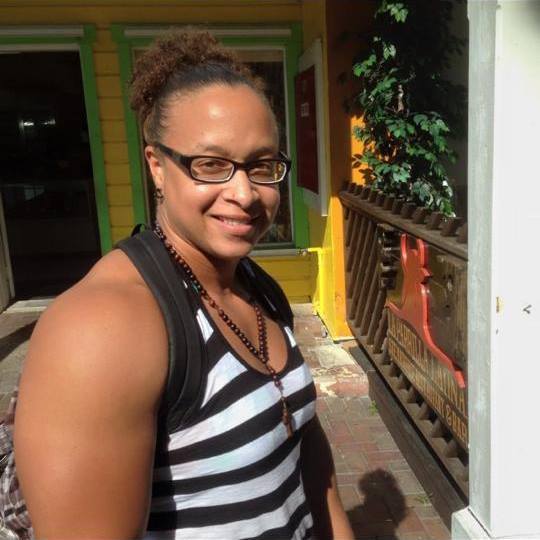 I am Dr. Gaines. Of course, by my pictures, you can see that I cannot be, Myron Gaines. The thing is, that's my pseudonym; my chosen online persona. It's really more a play on words; "Admiring Gains". I mean, a female with muscles? What's more suitable than that? Funny thing is, my online name, transferred to offline. So yeah, there are people who call me Myron in real life and I am very much okay with it. Even in the hospital setting, I have had people call me that because they know me outside of the hospital. Pretty funny, huh?
I am a Doctor in medicine. I have a keen interest in fitness and nutrition, and blog about it as a hobby. I have lived in different places; Grenada, United States of America and the United Kingdom. I am currently 35 years old and into marvel cinematic movies, binging on netflix movies and series and playing my ps4. I love traveling and have been to many places, including; Paris, St. Marteen, Amsterdam, Belize, Panama, Curaçao, St. Lucia, etc. Unfortunately the COVID-19 Pandemic postponed my traveling. Was planning on visiting Brazil, Italy and Spain, just to name a few.
Other than that, I am a foodie and plan to blog about it over at my personal blog I Am Myron Gaines. If you want to get to know me more, just hit me up over at the contact page!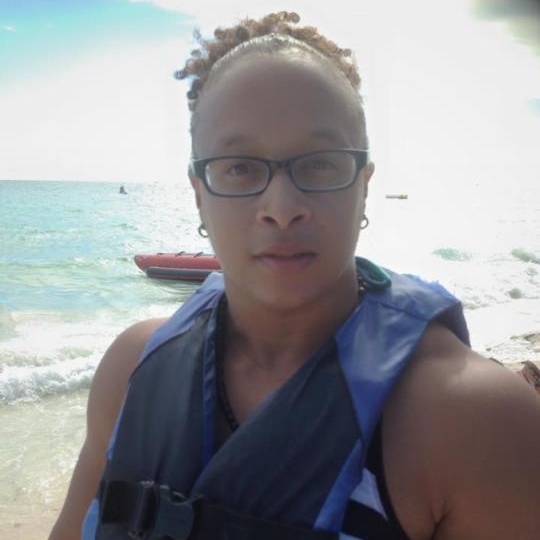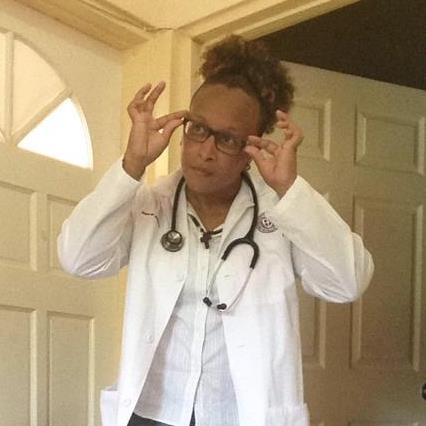 (Visited 310 times, 1 visits today)